"When i started my vegan journey I did not know where to start. I'm sure you feel the same way. Even for me who have been cooking for over 25 years It was overwhelming"
​
Whether you are starting as a Vegan or have been for a while this guide will help you on your journey. From picking true vegan ingredients to how to set up your pantry a Vegan Cooking Guide will answer your questions.
Which ingredients to avoid

How to create a complete meal

How to cook vegan and Gluten Free

How to replace eggs in recipes
​
Easy to understand guidelines to help you in the kitchen and includes quick and easy delicious recipes for beginners that you will love.
​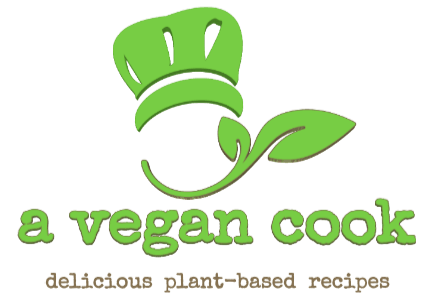 ​